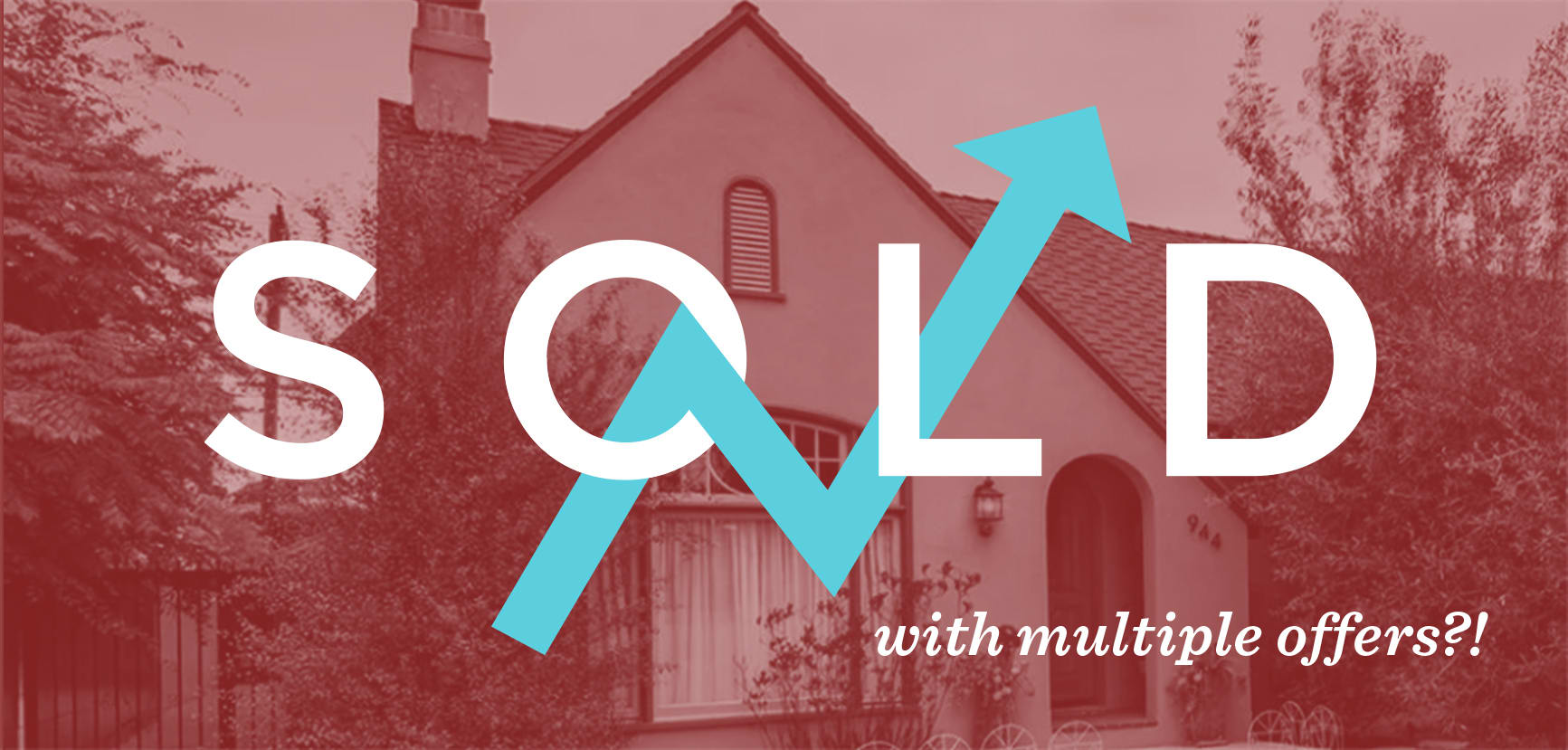 Is Now a Good Time to Sell Your Home?
Jay Evan Schoenfeldt | April 5th, 2023
You've probably heard or read reports that the real estate market has shifted or softened. Relative to the period between fall of 2021 and spring of 2022, it has. But in Los Angeles's desirable neighborhoods, people are still feverishly buying and selling homes.
So is now a good time for you to sell a home in LA?
If you currently own a home, you may want to hold onto it if you don't need access to your equity to buy a new home or if you like the idea of earning rental income from it to help you move up to a home that better suits your current needs.
However, there are four factors that make a strong case for selling in today's market:
1. Strong Prices. Despite higher interest rates, housing prices remain relatively strong in desirable neighborhoods.
2. Lack of Inventory. Demand for homes still outweighs supply. Sellers, the market needs you.
3. Strategic Selling. Market well. Price well. If your real estate agent helps you do both of those things, your property should move relatively quickly.
4. Increased Rental Restrictions. The City and County of Los Angeles have recently increased government regulations for property owners renting single-family residences, condos and newer construction rental units. In the past, the regulations were mostly limited to rent-stabilized, multi-family properties, but not any more. Read about them here. Keep this in mind when considering if now may be the right time for you to sell. Ultimately only you — not the market — can make that decision.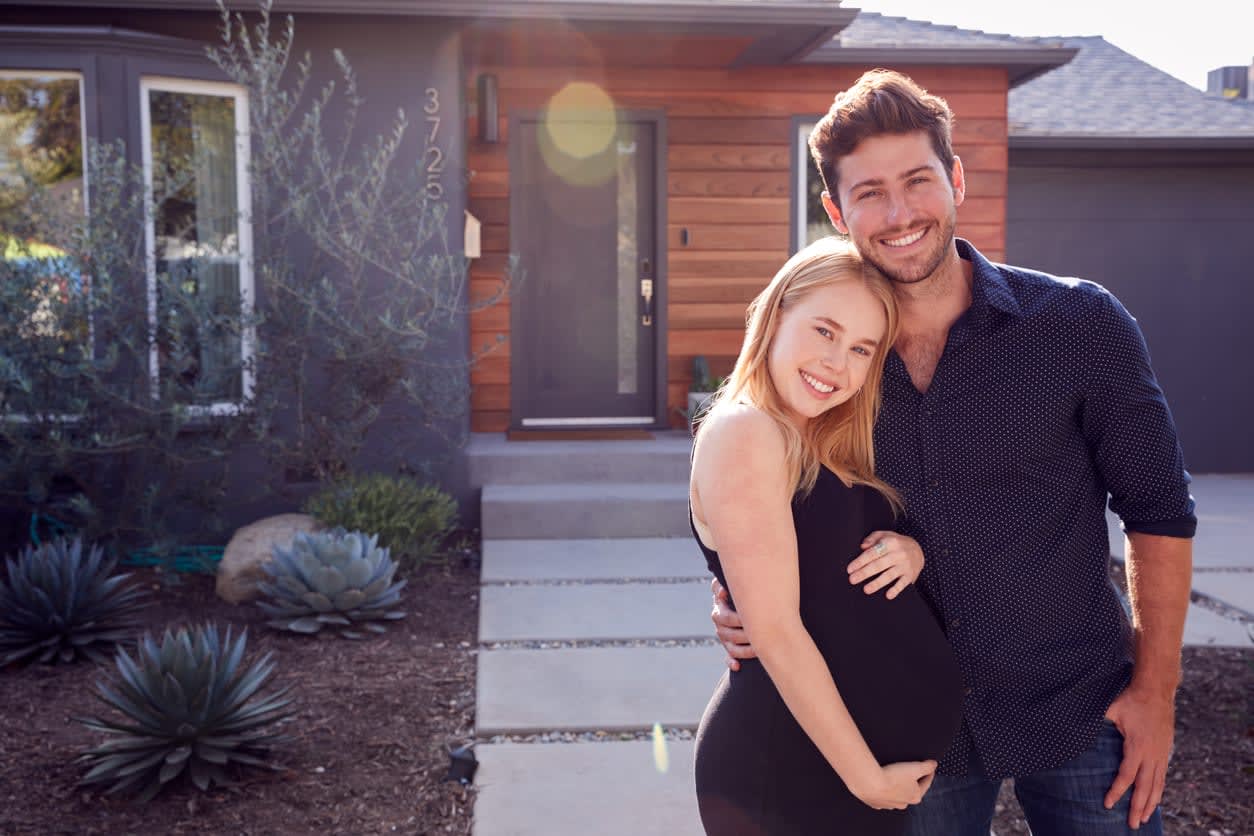 Is Now a Good Time to Buy a House?
The answer is yes, if you're in the market and you're ready.
It's almost impossible to time the market perfectly. And buying a home shouldn't be exclusively about the numbers. It actually should have less to do with what's going on in the market and more to do with what's going on in your life.
Don't play the role of an economist (or a fortune teller) and try to predict what an unpredictable market will do in the near future. Instead, ask yourself the following introspective questions to determine what's right for you right now:
Am I ready to become a homeowner or upgrade to a new home?
Do I have enough funds available for the required down payment?
Will my income stream qualify me for the type of loan I need for my purchase?
Will purchasing a new place bring me happiness?
Do I plan to hold onto this property for 5 years or more?
If you can answer "yes" to all of these questions, then it's a good time to buy.
But What About Interest Rates?
Interest rates are higher, relative to a year ago, but when they come back down you may be able to refinance to a lower rate and reduce your housing costs.
4 Reasons to Buy Now in Los Angeles
1. Less Competition. This is not to be confused with "no competition." While there will always be competition for homes in Los Angeles, there is less of it than a year ago. Instead of competing against 15+ offers, now, you may only be competing against a handful of other buyers.
2. Fixed Housing Cost. Rent inflation in a big city is a real thing and it's only getting worse. There is something to be said about locking in a fixed housing cost so you can plan ahead financially.
3. Invest in Yourself. You may be tempted to continue renting if you've locked in a lower rent rate than your projected mortgage payment. But you'd be paying someone else's mortgage rather than your own and leaving years of wealth building on the table. Getting into the market now will enable you to take advantage of years of price appreciation that will increase your net worth.
4. Nurture Happiness. Your home is your sanctuary. It can provide you with a sense of happiness, fulfillment and pride of ownership that is priceless.
In short, if you think you are ready to buy a home and doing so will bring you joy, it's always a good time for that.
Have real estate questions? Thinking of buying or selling?